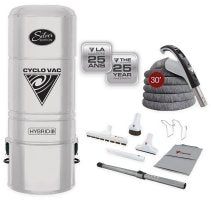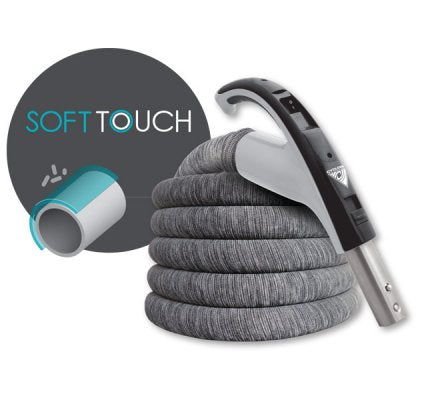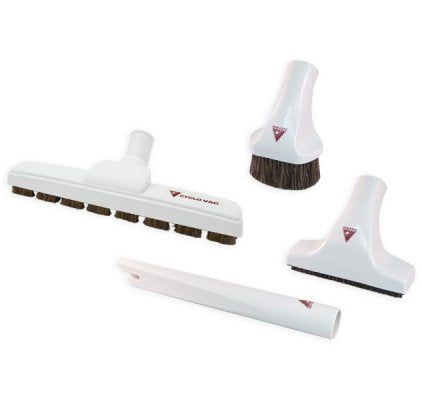 Silver Promo - On-off combo
Silver Edition The most silent vacuums
This central vacuum is amongst the most silent vacuums on the market, so you can clean at any time, without disturbing the entire household.
Powerful
This model, available for a limited time, offers both a high airflow and an impressive suction strength, which make it very efficient for a versatile use! It's a perfect model for average-sized homes.
Ambient air quality and a healthier environment.
No matter the type of filtration you choose, you will benefit from improved ambient air quality and a healthier environment. Indeed, our hybrid and bag models are equipped with a HEPA type filter that captures 99.5% of particles at 0.3 µm, so you can breathe easier.